What is a QR code?
QR code stands for "Quick Response." When you scan it with your mobile device, it instantly gives you the information stored on it. Here is a comic tutorial from
The Daring Librarian
:
You can find them popping up everywhere nowadays- magazines, posters, even clothing!
How do you scan them?
Using an app for your mobile phone allows uses to scan the QR codes and receive the information stored on them. Information can be a
website URL, a video, a map, a text message
....
The app I am currently using is called "
QRReader
" but apparently AT&T has an app called "
Code Scanner
" that works nicely as well. Basically you should do a search for "QR" and it might be advantageous to add the word "free" as well.
Why do we need QR codes in the classroom?
The beauty of QR codes is that you can store any type of information on there. So if you wanted to store a really long URL, your students would just scan rather than typing the whole thing in themselves. You could link them to a video, or even have the assignment in the code. I think a great way to do math practice would be to scan a code to get the problem. You could also send them a map of what you are studying. The possibilities are limitless!
How can I create my own QR code?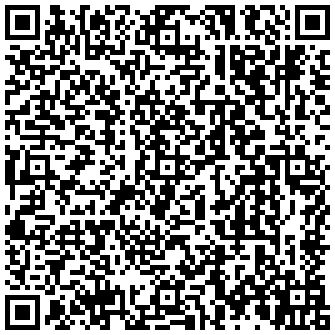 or
Both of these sites are fast and easy to use. You can also do a search of the internet to find pre-made codes. I've taken a look at Google Reader, and these are some of the bloggers that already have QR lessons made for you!
Shapes & Fractions by 1st grade learning stars
Mystery Math (addition/subtraction) by Swamp Frog 1st Grader
Math Shapes by 1st grade Frogs
Library Genre Scavenger Hunt by The Daring Librarian
QR codes in the Classroom by Free Technology For Teachers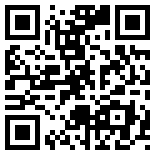 I'm linking up with Literacy and Laughter for a Technology Ideas Linky party!
How do you use QR codes?